Lights on Display
Warning: This display is flagged as no longer active.
http://www.lightsondisplay.com
Updated: 11/7/2019
(47 votes)
This home light show features handmade animatronic characters synced to an edited music and video track. The light strings are now 100% LED. Building the animatronic characters usually starts in June, and continues over the Summer weekends. Programming the light show began in September and was completed in October.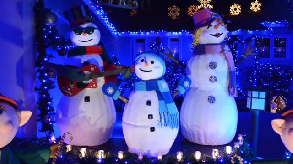 Videos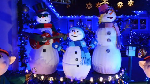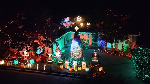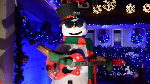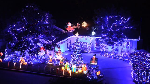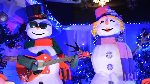 Map
Last modified by ghormann